A Passion for Service Seminar ®

---
DVD

---
Chamber of Commerce and Associations
---
Customized Seminars, Keynotes, Presentations
---
Bill's Bio

---
Contact Us

---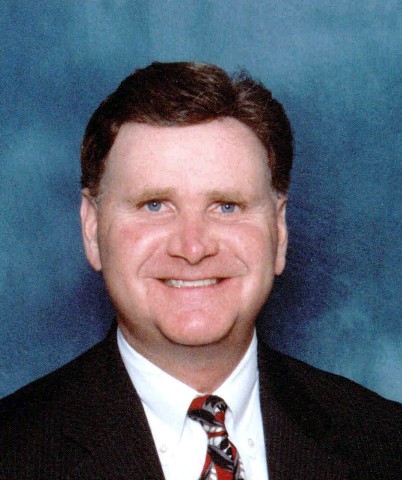 BILL DRURY is a client communications expert. He speaks, trains and travels extensively. Since beginning his professional speaking career in 1985, he has given over 2000 keynotes or presentations. His lively workshops, audio cds and dvds have made him a recognized leader in the field of client communications. Bill has proven to be one of the most effective and entertaining speakers in the industry.

Bill received his B.A. degree in English Literature from California State University at Hayward. He went on to complete five years of graduate leadership training at Dallas Theological Seminary. From 1985 till 1990 he was National Training Consultant for the Zig Ziglar Corporation.

Bill is noted for his humorous and enthusiastic presentations. He is someone who believes learning must be fun to be productive. His presentation will enhance your organization's ability to compete in the rapidly changing business world of today.

Zig Ziglar, says:

"He knows what he is talking about. He has an excellent style of delivery. Your people and your company will be better off after hearing Bill Drury."



Copyright 2010. Drury Research Group. All rights reserved